History of HK Bussar
The company is a follow-up from the work of Berint Justinusen in Streymnes. He started the bus company already in 1958.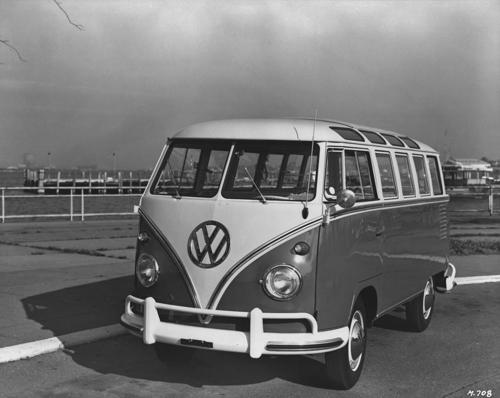 Berint drove all the years until year 2000 and now his son Hans Jákup is CEO of the company.
Sp/f HK Flutningur was established in Streymnes on St Gregory's Day (March 12th) year 2000. The plan with the company was to transport passengers with buses, and we had already then an agreement with Strandfaraskip Landsins, which shapes the Faroese driving plans.
The work was moved from HK Flutningur to HK Bussar (HK Busses) in 2008. Since then we have built up this company and most of our buses are now less than 5 years old. The last years we have had up to 8 person's years work on the pay sheets and in high seasons we have had up to 20 people at work.